Cliente: Ortopedia São José
Cidade: Campos dos Goytacazes - Ano: 2015
Direção de arte: Pedro Henrique e Júlia Sciamarella
Designer gráfico: Pedro Henrique e Júlia Sciamarella
Estágiários em design gráfico: Pauliny Toledo e Mariana Reis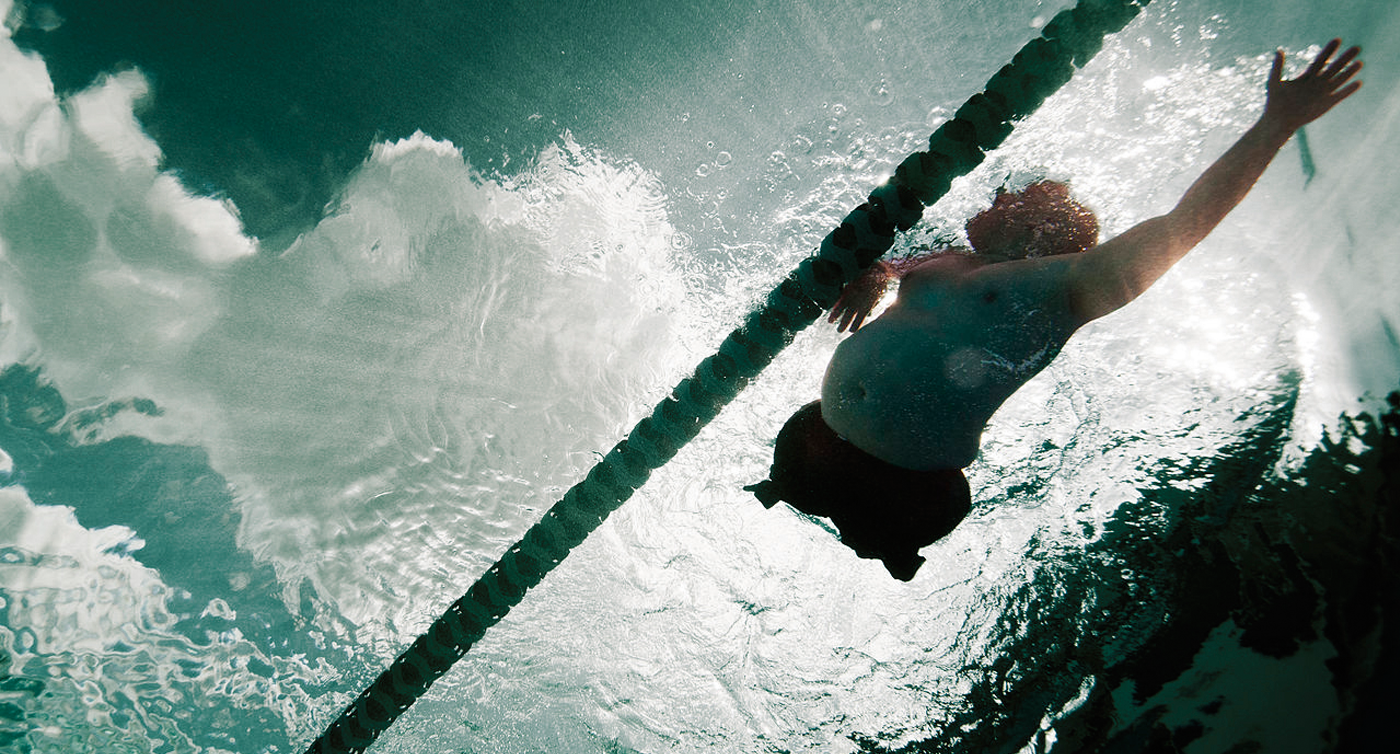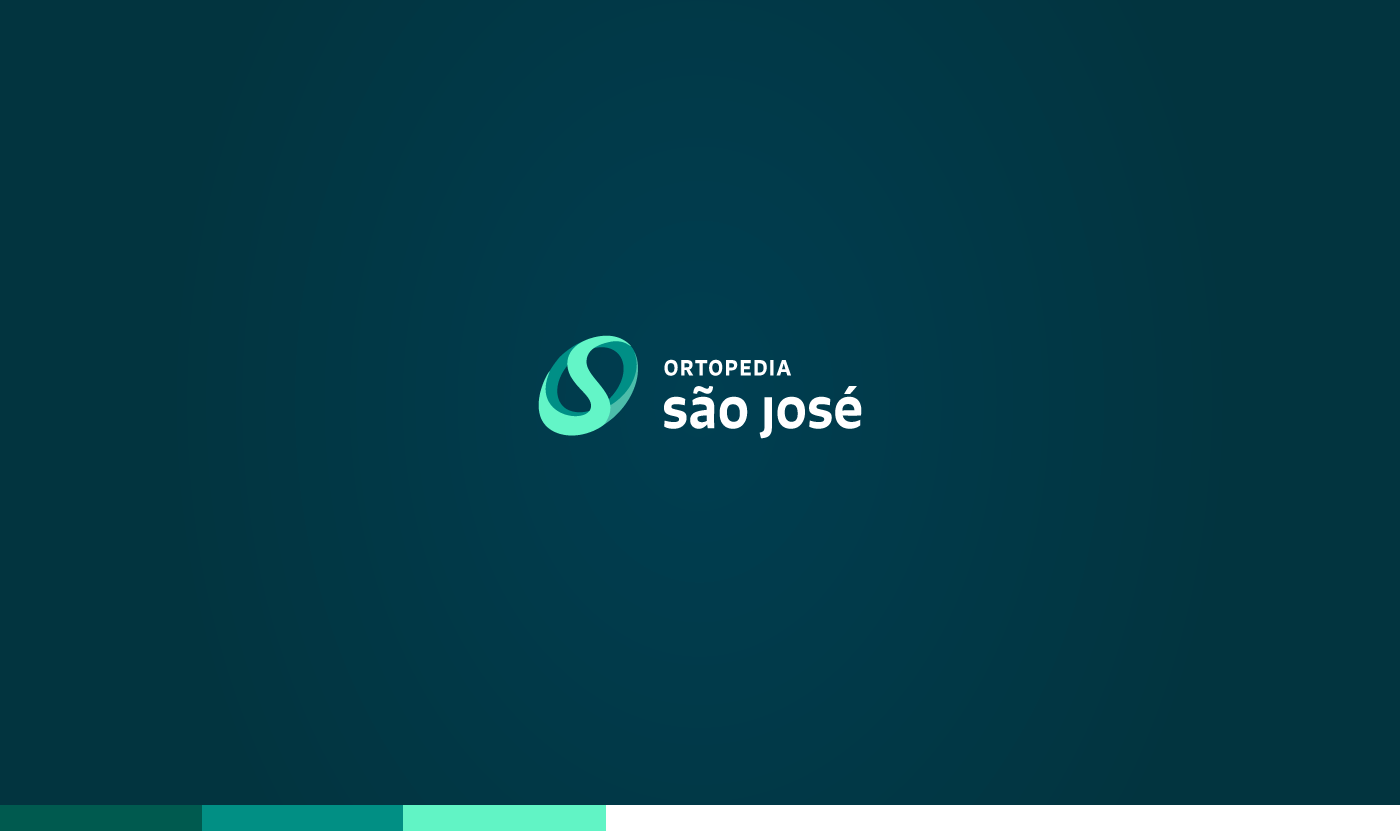 Ortopedia São José
Liberdade para seus caminhos.
A Ortopedia São José é uma empresa de 36 anos, localizada em Campos dos Goytacazes (RJ), que oferece soluções capazes de trazer qualidade de vida a pessoas em situações delicadas, seja com deficiência física permanente ou temporária. Através do atendimento especializado, eles adaptam e/ou criam órteses e próteses. Com isso o público deficiente tem mais acessibilidade, inserção na sociedade e consequentemente, maior felicidade e auto-estima. Além de próteses e órteses, a empresa também vende produtos para redução de dor, recuperação de traumas, massageadores etc.
O desafio foi despertar o sentimento de renovação no público-alvo, por isso optamos pelo uso de cores que conversam com o segmento médico/ortopédico, porém super saturadas e enérgicas. A ideia do símbolo é traduzir o envolvimento e a atualização que são marcas da equipe.
......................................................
Ortopedia São José is a 36 year old company located in Campos dos Goytacazes (RJ ), which offers solutions that bring quality of life to people in difficult situations, whether permanent or temporary disability. Through specialized care, they adapt and/or create orthotics and prosthetics. With that people with disabilities have more accessibility, inclusion in society and, consequently, greater happiness and self-esteem. In addition to prosthetics and orthotics, the company also sells products to reduce pain, recovery from trauma, massagers etc.
The challenge was to awaken the sense of renewal in the audience, so we chose to use colors that interact with the medical/orthopedic segment, but super saturated and energetic. The symbol is intended to translate the involvement and update that are trademarks of the team.